Soptik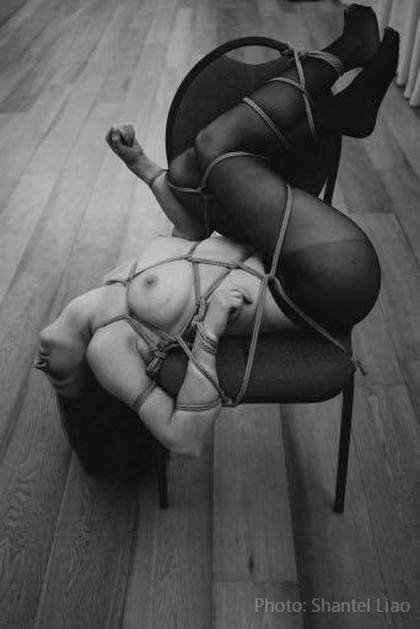 I am a bondage teacher and event organizer.
I created my first educational website with information on rope bondage in 2000. After ten years of self-education, I met Kinoko Hajime who became my first teacher of Japanese bondage. Afterwards, my tying was shaped by Osada Steve and Kanna; however, Kinoko Ryu is still my first choice for most of my rope partners. A year later, I started teaching regular bondage workshops and have kept this hobby till today. In the meantime, I met two other teachers who influenced me greatly. The first was Yoroi Nicolas who taught me movement, intimacy, and simplicity in ropes. The second and the most influential was Riccardo Wildties. He introduced me to Naka Ryu. The more I study with Riccardo and Naka Akira, the more I fall in love with this style.

In recent years teaching ropes and organizing foreign teachers' visits has become almost my part-time job. I love to teach topics I am passionate about, such as predicaments and sadistic, overpowering, and dynamic ways of tying, breath play, and many others.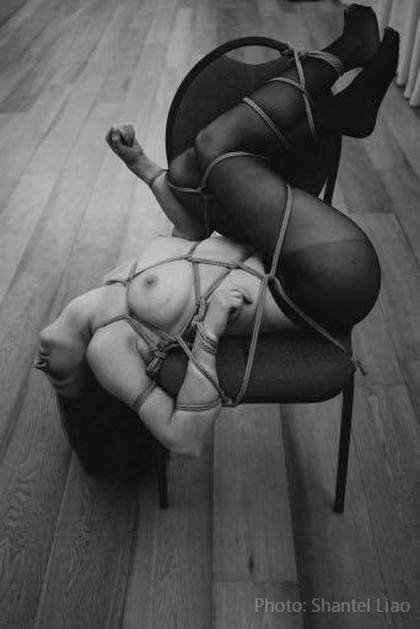 Origin

Czech republic

Previuosly at camp

2017