Lahtnor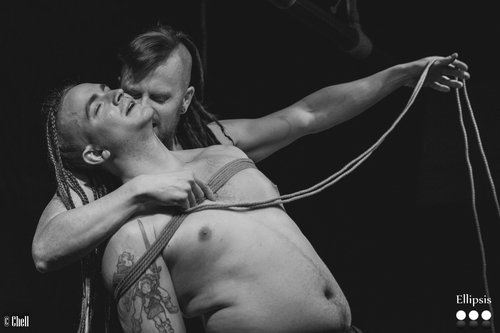 "I have been a teacher for most of my adult life, both in music & fitness. Teaching enables me to grow as a person, as well as seeing how my teaching has an impact on other people makes it truly remarkable."
Lahtnor's rope style involves stable structures, efficient tying, using ropes for the body at hand and not copy-paste patterns, but it goes beyond the traditional ways of tying. Ever since he found his interest in ropes, he knew he wanted to blend his skills as a professional musician and educator into a multi-faceted artistry of photo, video, performance, craft and education.
Add to that a blast of theater, strong emotions and a seemingly unstoppable energy and you'll get Lahtnor's expressive and flamboyant style.

​As a part of his journey Lahtnor began to craft his own ropes. Seeing it as an extension of himself to provide others with his unique craft to further enhance their rope journey.​

Go to https://www.lahtnor.com to check out all about him!
---
Photo by: Chell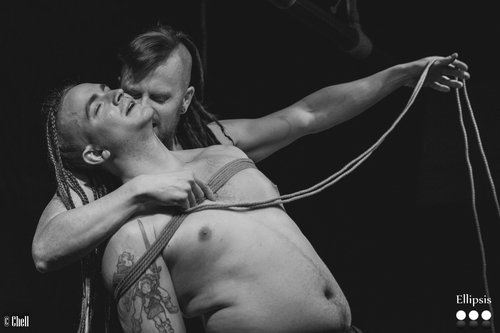 Coming this year!

Origin

Sweden

Previuosly at camp

2018