Sixtine & Pat Drago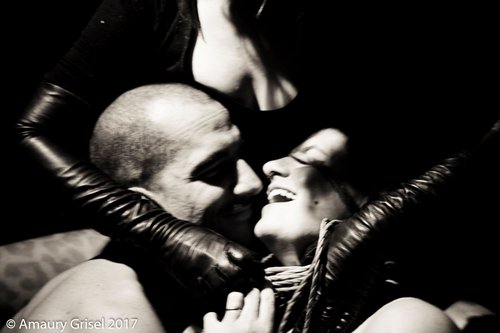 Sixtine and Pat have been in rope for seven years. They live in Paris, and can also be seen in London or Berlin, but they mostly evolve in the shadow of small events, that they sometimes even organise.
They aren't the regular kind of teacher, and they haven't been invited to camp for their rope skills or teaching, although they do sometimes get asked to teach and share what they have learned.
But they do care, about people, about community, about experiences. And what they will bring to camp is the opportunity for reflections and discussion around topics that often get neglected, but are really important for sustainable tying, for all of those involved.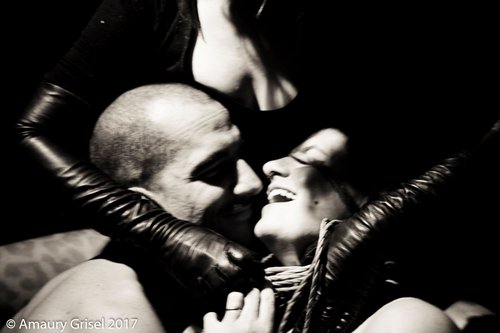 Coming this year!

Origin

France