Artifexual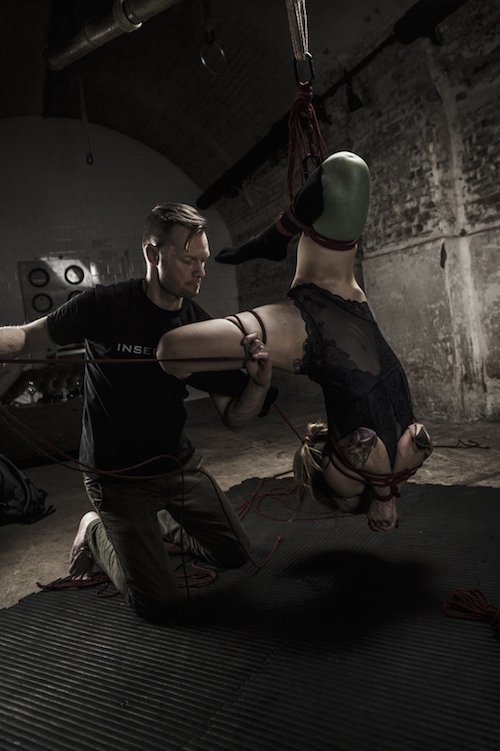 Artifexual started tying ten years ago and through the years he has been influenced by many skilled riggers and models. His style is eclectic, including bits and knots found on his rope journey.
Since 2011 he has taught many aspiring rope tops how to tie, take charge and have fun. He likes to inspire and motivate riggers and models to find their own way into great rope experiences.
He knows a lot of technique, but focuses a lot on his partner and their dynamic. Mixing knowledge of shibari with his own way of freestyling and manipulating his rope partner.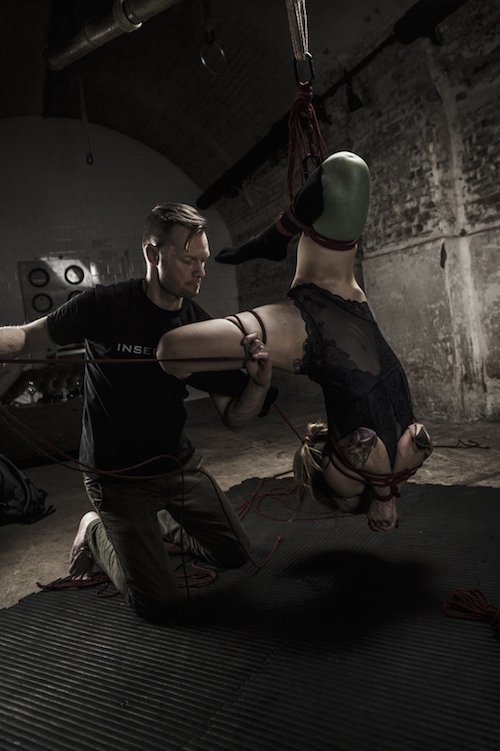 Origin

Denmark

Previuosly at camp

2019